Louise is currently available for events in Devon and online, including talks and workshops – please email requests to louise@louisejenner.com 
Louise attends, hosts and speaks at a number of events in Devon throughout the year, in and around Exeter, Torbay and Plymouth. These include Laptop Friday (weekly coworking) and Devon Women In Business (regular networking lunches).
It's always great to meet new people so please do try and attend whenever you're in the South West! Feel free to get in touch if you have a coworking or networking event that you would like Louise to attend or to discuss speaking opportunities.
Book Your FREE career clarity session now
The easiest way to get started is to book your Career Clarity Session. It's completely free and it's for us to start the process of discovering what your dream job (or business) really looks like.
Events In
Devon

For Business Networking
You have to network to get work, so don't be shy! There are events in Devon or online to suit everyone so my advice is to join a few and decide which one suits your style. Then attend regularly so that you get to know people and they get to know you.
Laptop Friday

- Bovey Tracy, Devon
Laptop Friday is one of my favourite coworking events in Devon. I host it every Friday morning 10-Noon. You're welcome to join us if you're working from home, whether you're an employee, a freelancer or a business-owner.
We meet up for free and friendly coworking each week at Cafe 3 Sixty in Bovey Tracey, Devon. It's super relaxed and the ideal way to ease yourself into networking if you're nervous about it.
Follow Laptop Friday on Twitter and join our Facebook group too. (Other Laptop Friday events happen in Cheltenham, Stroud, Ilfracombe and Cardiff.)
Short enough to read in your lunch break and it's packed with tips and information. I wrote it to help you work out what your dream job really looks like and how you can get out there and make it happen!
Here are 3 FREE gifts
to help you right now...
Click the buttons below and receive 3 Free Gifts from me to help you right now.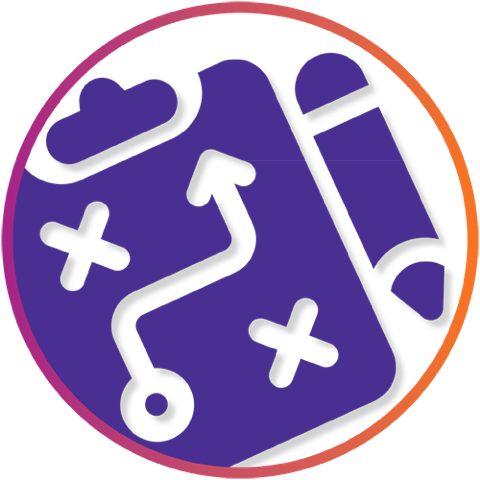 How to write a great CV
Download this free guide for some great ways to stand out from the crowd for the right reasons.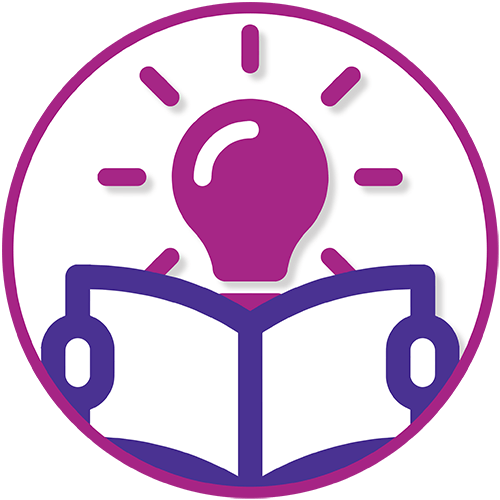 Dream Job News & Tips
Subscribe to receive my FREE Dream Job News & Tips direct into your email inbox.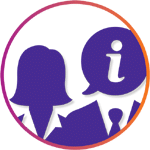 Career Clarity Session
Before you can write a great CV, you need to be crystal clear about the kind of job you really want.