Career and Business Coaching Programmes
Career and Business Coaching Programmes
Why is Coaching important?
Your success and happiness is important and I'll do everything I can to help you succeed. Sometimes, we all need someone to talk to, who is not employed by the same company, who isn't a family member or a friend but who does have our best interests at heart. That person is your coach. Whether you're thinking of developing your career or creating your dream business, it's hugely valuable to have someone independent to help you gain the head-space you so desperately need.  
Working together, we'll get clear about what your dream job or business actually looks like. Then, we'll make sure that you are presenting yourself appropriately online, on paper and in person so that it's a no-brainer for your dream employer and/or ideal clients to hire you to do more of the work you love to do!
Longer term, coaching helps you to maintain that momentum, to grow and flourish. As your coach, I'll be there for you when you face a challenge and to celebrate your success every step of the way.
Book Your FREE clarity session now
The easiest way to get started is to book your Career Clarity Session. It's completely free and it's for us to start the process of discovering what your dream job (or business) really looks like.
Coaching For Your Dream Job or Business
Book your FREE Clarity Session Now
What happens in a Clarity Session?
Whether I'm working as your career coach or your business coach, the first thing we need to do is get clear about your current situation and then we can start to discover what you really want in your professional life in the future.
So, we take some time to reflect on your career to date, we begin to visualise how you'd like it to look and we make a simple plan of action to get you started.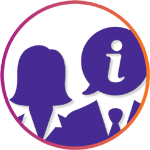 Firstly, we take a look at what's brought you to this point in your career.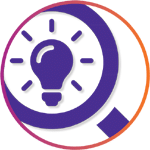 Then we clarify what your dream job ordream business looks like.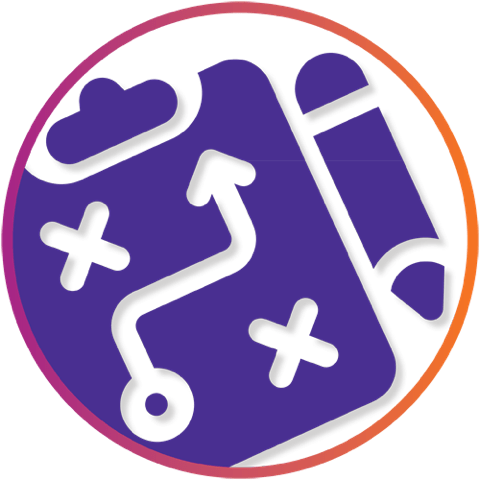 Then we identify the actions you can take in order to achieve your goals.
Book Your FREE clarity session now