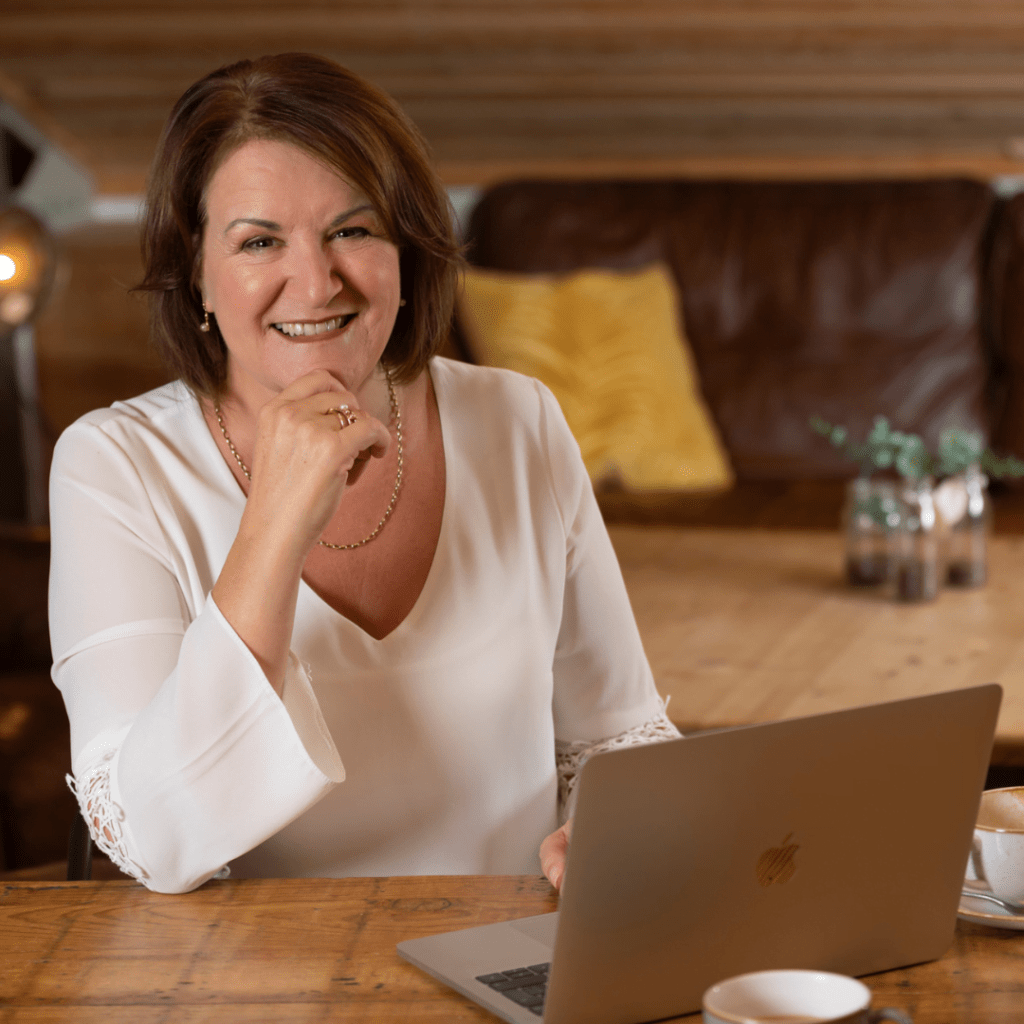 "I am passionate about helping you achieve your goals and aspirations for a great career!"- Louise Jenner, The Dream Job Coach.
Book your FREE clarity session now!
"I really didn't know which direction to go, but I knew I wasn't happy & fulfilled in my job. Louise is so easy to talk to, helped me with direction, clarity & self confidence. Thanks to Louise, I had 3 job interviews & was offered 2 of the positions."
"Louise quite literally helped me to find my way! With her powers of sensitivity and extensive knowledge of a range of industries and business, she helped me to acknowledge my real passions and interests, whilst supporting me to align my values. "
"Working with Louise has been a positive, powerful and transforming journey. When I started with Louise, I was feeling disillusioned and wasn't sure how I could successfully move my business forward. I highly recommend working with Louise!"